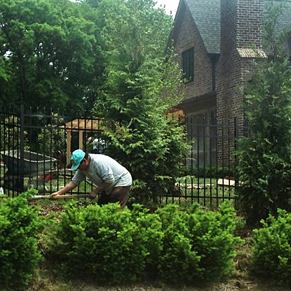 Also providing scheduled lawn-care services, including grass cutting, border edging, hedge trimming, leaf removal and more.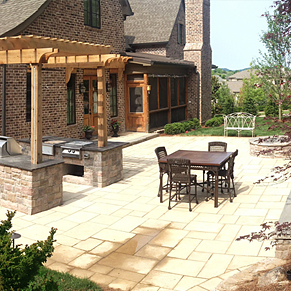 Bidding each job as cost effectively and efficiently as possible while incorporating the customer's ultimate goal.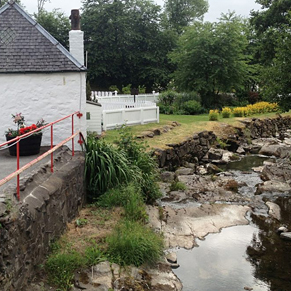 Working closely with each customer to incorporate their ideas into beautiful greenscapes and hardscapes.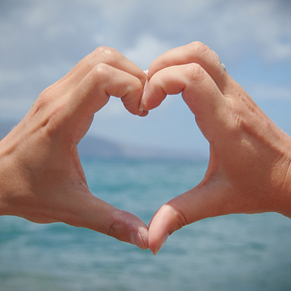 Our clients will attest that L&J LawnScapes services are a quality investment!